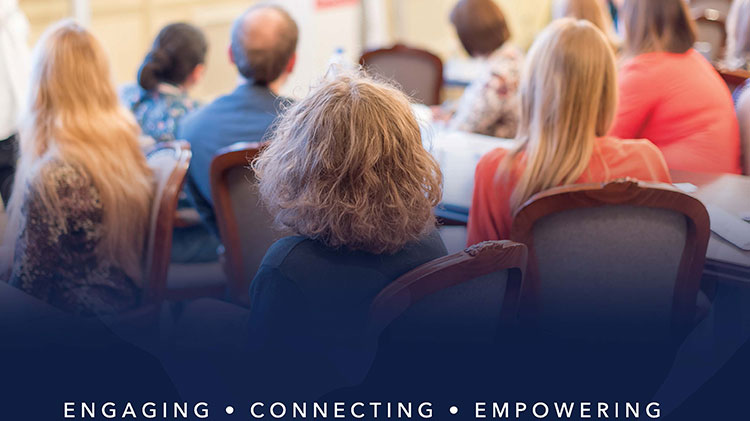 ACS MOB/DEP R.E.A.L. FRG Leader Training - No Fee
Date: May 22, 9 a.m. - 2:30 p.m.
Mobilization, Deployment and Stability Support Readiness
Trains new volunteers in all aspects of running the FRG. Course covers rules & regulations, methods of communication, management of volunteers, and how to guide unit Families through an FRG
Registration Info
Registration is required.
Contact