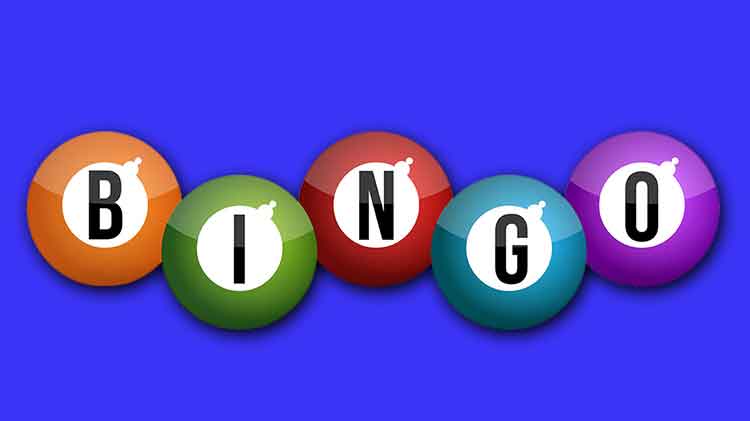 Date: May 20, 5 p.m. - 10 p.m.
Happiness is yelling BINGO!  Fort Campbell MWR is excited to announce the opening of Bingo at Joe Swing.  Joe Swing is located just inside Gate 1 overlooking Joe Swing Quarry.  Bingo is open to all authorized MWR users age 18 and up.  Each authorized user may bring and sign-in up to 2 guests.  Both paper and electronic Bingo will be available for play.  24 Number electronic bingo will be available for play when doors open.  Early birds start one hour after opening.  Visit the web page for program and rules.
Cost
Cost depends on what you decide to play.  Please view the program for details.