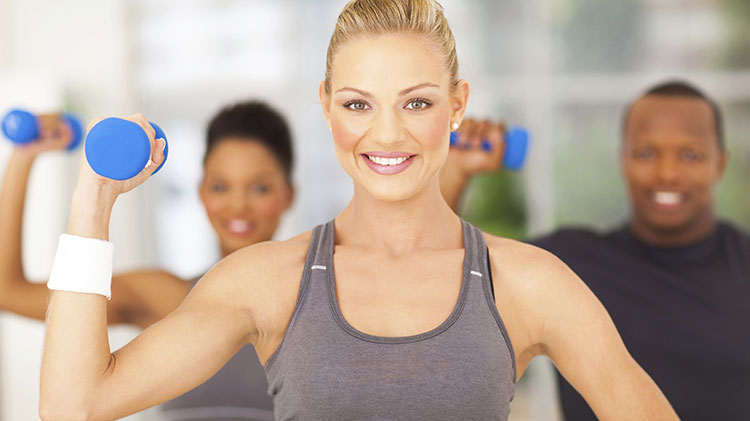 Estep Total Pump AM - Fee
Note: This event has already passed.
Date: May 23 2017, 10:30 a.m. - 11:30 a.m.
Estep's own! Designed and choreographed by our own instructors. This is an exciting, energetic weight training class that strengthens the entire body, regardless of gender. Class is performed to selected music using free weights, barbells and an aerobic step. You choose your weights based on the exercise and personal goals. This 60 minute workout challenges all your major muscles groups by using the most effective exercises like squats, presses, lifts and curls. You will tone your muscles and raise your metabolism to burn more calories 24 hours a day, even while you're sleeping! The coupling of great music and weight choice will inspire your body to get the results you came for-and fast. If you like Body Pump you will love Total Pump! Admission to classes will not be allowed 10 minutes after class has started.
Cost
$5 per class or included in your unlimited monthly package or Fit Pass.