More Child & Youth Services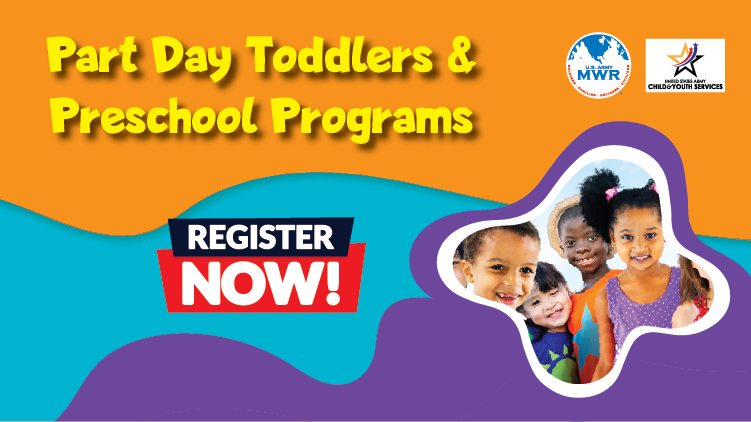 COMING SOON - Part Day Toddler & Preschool Programs
Register Now Opening in August.
Jul 24
Home Based Business - Approval is Quick and Easy!
HBB owners need to obtain approval from the Garrison Commander or senior commander.
Jul 24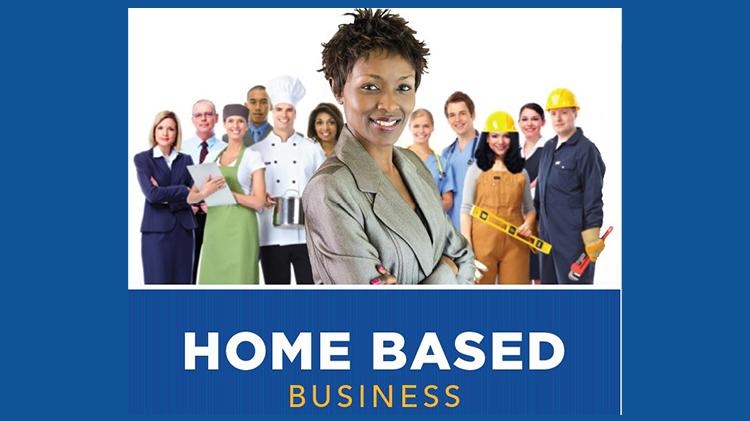 Babysitter Course for Youth
Babysitter Course - take the class, pass first aid and CPR, be at least 11 years of age and in the 6th grade and you can be placed on the CYS Babysitting list.
Aug 3 1:30 pm - 5:30 pm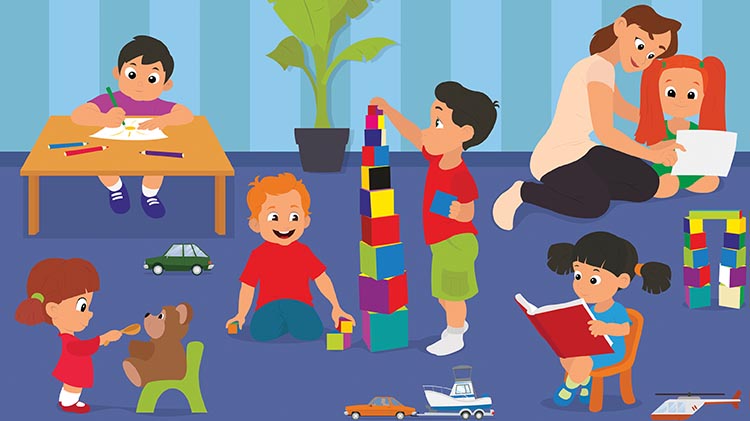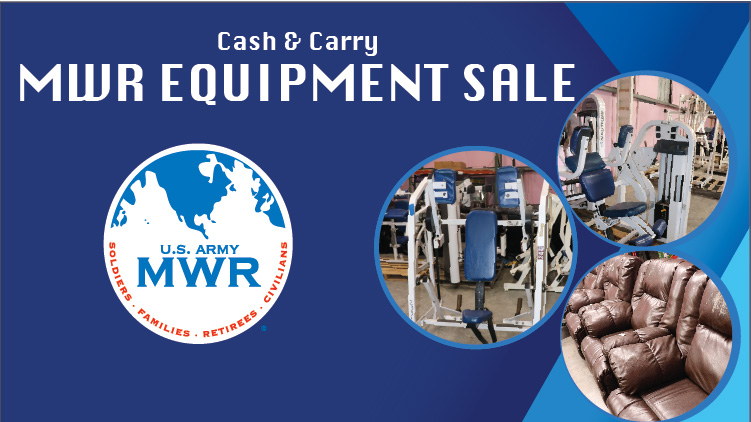 MWR Equipment Sale
Cash & Carry
Aug 14 8 am - 12 pm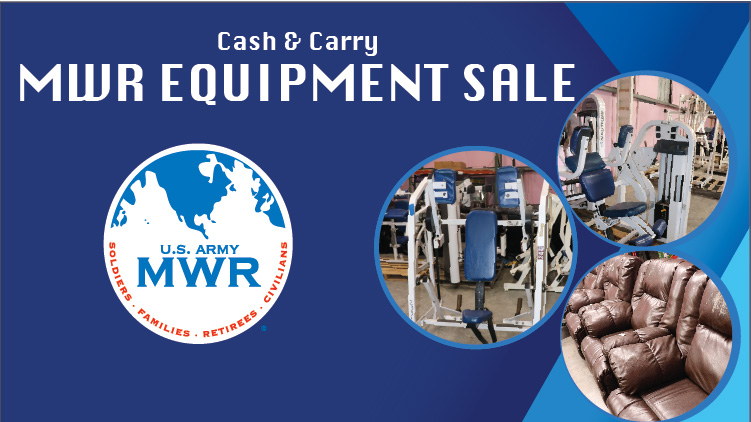 MWR Equipment Sale
Cash & Carry
Sep 18 8 am - 12 pm
MWR Equipment Sale
Cash & Carry
Oct 16 8 am - 12 pm