This category has no events at the moment, but you can still find facilities and programs information below.
There's tons of other great stuff on calendar or facilities & programs as well.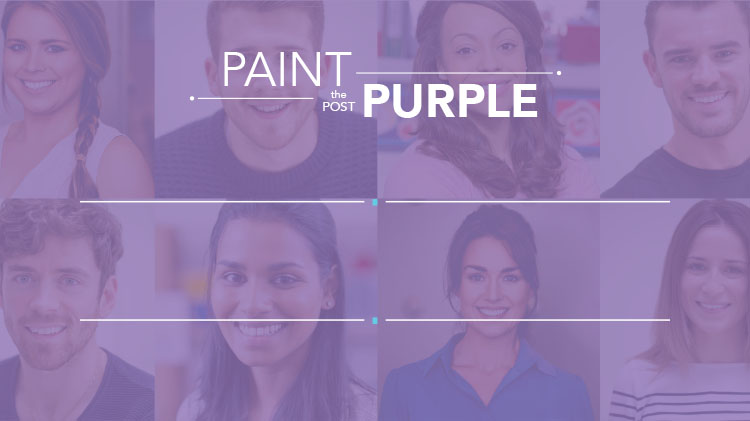 ACS Family Advocacy - Paint the Post Purple
Army Community Service (ACS) Family Advocacy Program is asking everyone on Fort Campbell to decorate their buildings, offices, quarters and grounds with purple for the month of October in support of Domestic Violence Awareness Month (DVAM). This awareness campaign is open to all Fort Campbell Families and Civilians. No registration is required. During the month, the Victim Advocates will visit facilities and neighborhoods, take pictures and post them on the Fort Campbell ACS Facebook page. The facility, organization or housing community with the most participation will be recognized. Let us know if you want your area or business highlighted so that we make sure to come by!