This category has no events at the moment, but you can still find facilities and programs information below.
There's tons of other great stuff on calendar or facilities & programs as well.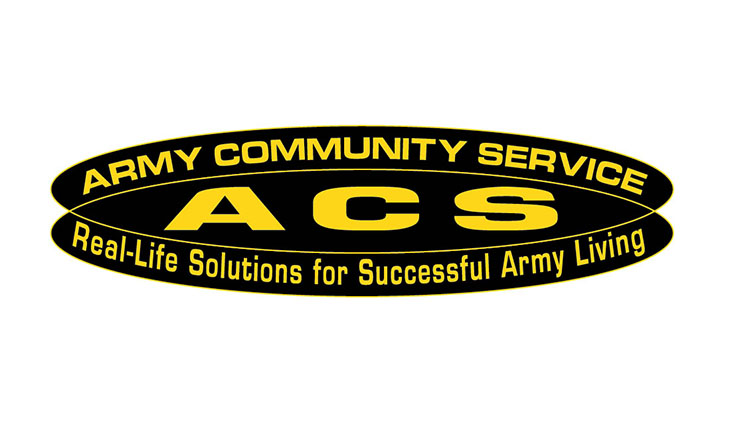 Fort Campbell Army Community Service (ACS) has many programs available.
Please viist our webpage to view the calendar and explore the links to see all the wonderful things we offer.