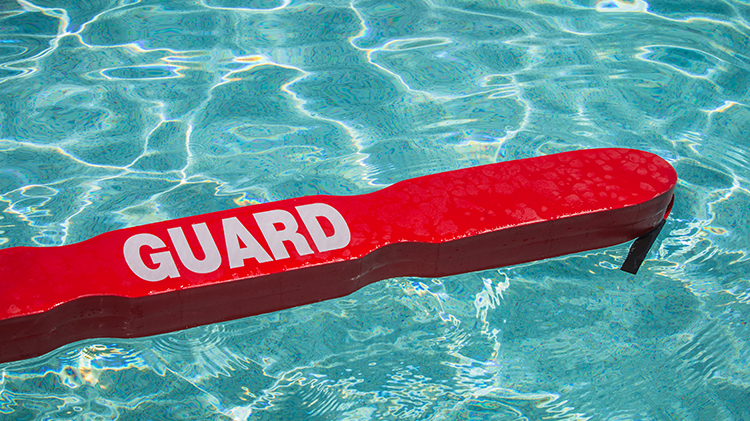 Fort Campbell MWR has an urgent need for lifeguards this summer!
If you are already certified - apply for position announcement number SWNAFDL1810122185SR at usajobs.gov or click here to go directly to the job announcement.
If you need to become certified -
You can take your training during Spring Break!
MWR will reimburse the certification fee for any hired lifeguard that works the entire season.
Applicants without certification can take the Clarksville Parks and Recreation American Red Cross Lifeguard Training.
This is a week-long 26 hour training course that includes rescue skills, blood borne pathogens, CPR, first aid and AED training.
Participants must be at least 15 years old and pass the pre-requisite swim test at the beginning of the first class.
Candidates must attend all classes.
Applicants will need to register for the course and a swim test will be required.
The fee includes the book and CPR mask and Red Cross certification.
Each session will cost $120.00 per person.
Open to the first 20 participants per class date.

Two classes to choose from:
June 4-8 (Mon-Fri), 8am to 4pm
June 11-15 (Mon-Fri), 8am to 4pm
Must attend all classes.
Class will be held at Dolan Pool, 1566 William C Lee Road, Fort Campell
If you have any questions, please call 270.798.4664.
Sign up for class at Estep PFC.