This category has no events at the moment, but you can still find facilities and programs information below.
There's tons of other great stuff on calendar or facilities & programs as well.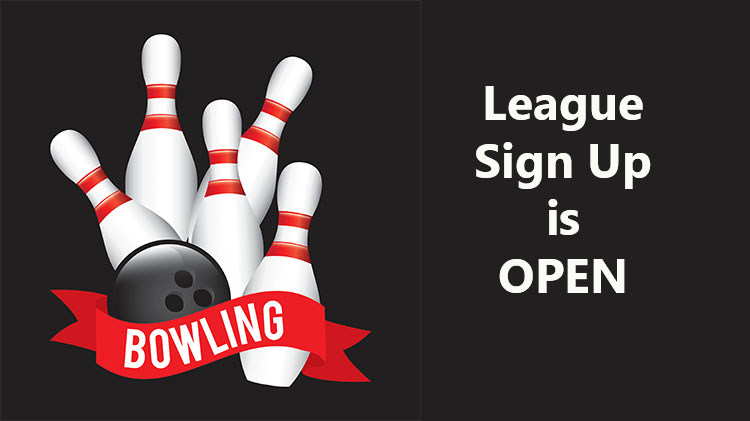 Bowling League Sign Up is OPEN
Hooper Bowling Center - 5380 Tennessee Avenue Fort Campbell, Kentucky 42223 United States Google Map
Hooper Bowling Center has opened the sign ups for their Bowling Leagues.
Call (270) 798-5887 for details.