This category has no events at the moment, but you can still find facilities and programs information below.
There's tons of other great stuff on calendar or facilities & programs as well.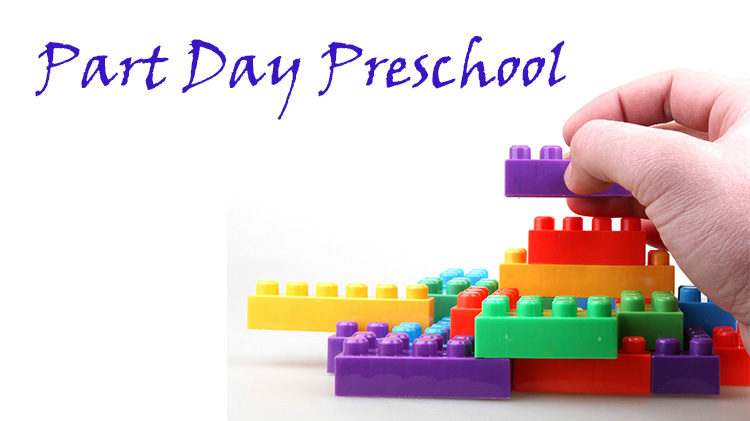 CYS Part Day Preschool - Afternoon Openings
Fort Campbell Child and Youth Services (CYS) Part Day Preschool (PDPS) has immediate openings for afternoon sessions.
Monday, Wednesday, Friday or Tuesday, Thursday
1pm to 4pm
PDPS is open to age 2 to 5 years.
Enroll at CYS Parent Central Services.
5384 5th Street and Tennessee Avenue
270.798.0674