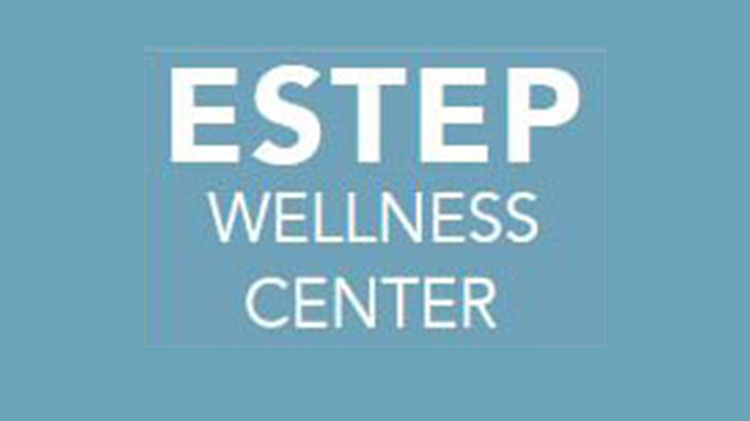 Estep Wellness Center - 2270 Kentucky Avenue Fort Campbell, Kentucky 42223 United States Google Map
Estep Wellness Center is a fully focused driving force in the various aspects of wellness. This includes the physical, emotional, social, intellectual, spiritual, occupational and environmental. Estep believes in strength and wellness inside and out. It is this belief that has led to the employment of staff that inspire and motivate patrons and clients on a daily basis. Different from the seven Physical Fitness Centers on Fort Campbell, Estep is a fee based facility that is a hybrid of health and fitness. The fully equipped fitness center offers a variety of choices for the community to get fit. The wellness center has a co-ed spa area which encompasses a sauna, steam room and locker rooms.
The cardio room is filled with ellipticals, treadmills, recumbent bikes, AMTs, a Summit Trainer, Jacob's Ladder and stair climbers to encourage you to reach a healthy heart beat! The vast weight room is a muscle shredding pit stop, fully equipped with a variety of more than 90 strength and resistance training machines and free weights. Estep prides itself on a well maintained aerobics fitness program that offers a variety of classes.
Estep Wellness Center offers a comprehensive Personal Training program where your personal goals will be combined with a personalized assessment to take your fitness to the next level.