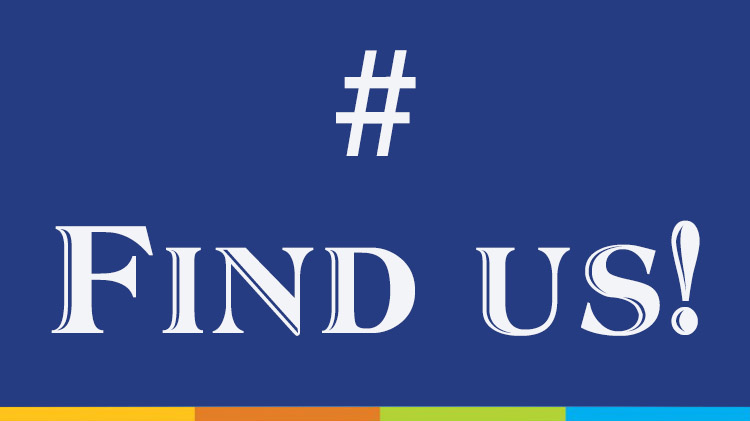 Hashtags (#) make it easy to find what interests you!
We know MWR encompasses many different programs and everyone has their own specific preferences for recreation and leisure time. Find the information you're looking for on our Facebook page using #FortCampbellMWR hashtags! Search the hashtag related to the program you're seeking, and you'll see all of the relevant posts on our page about that topic.
When you are looking for information, simply type the hashtag of your desired program (Ex. #CampbellMWReats for all of our restaurants) into the search bar at the top of your Facebook page. Then choose "see all" and you will see every post using our hashtag. Give it a try, and check out all of our hashtags here.
#FortCampellMWR
CYS
#CampbellCYS
#CampbellTYC
#CampbellCYSyouthsports
Physical Fitness Centers/Aquatics
#CampbellMWRfitness
#CampbellMWRswims
Outdoor Recreation/Adventure Programs/etc.
#CampbellMWRoutdoors
Guenette Arts & Crafts
#CampbellMWRartscrafts
Cole Park Golf Course
#CampbellMWRgolf
MWR Restaurants
(Artillery Grille, Cole Park Eatery, Hooper Grille, Smokehaus, Warrior Zone Grille, 19th Hole)
#CampbellMWReats
Air Assault Auto/North Auto Shop
#CampbellMWRauto
Special Events/Holidays
#CampbellMWRevents
R.F. Sink Library
#CampbellMWRlibrary
Hooper Bowling Center
#CampbellMWRbowling
MWR Job Postings/MWR Job Fairs
#CampbellMWRjobs
#CampbellMWRcareers
Gear to Go
#CampbellMWRgeartogo
Eagle Catering
#CampbellMWRcatering
Leisure Travel Services
#CampbellMWRtickets
#CampbellMWRtrips