This category has no events at the moment, but you can still find facilities and programs information below.
There's tons of other great stuff on calendar or facilities & programs as well.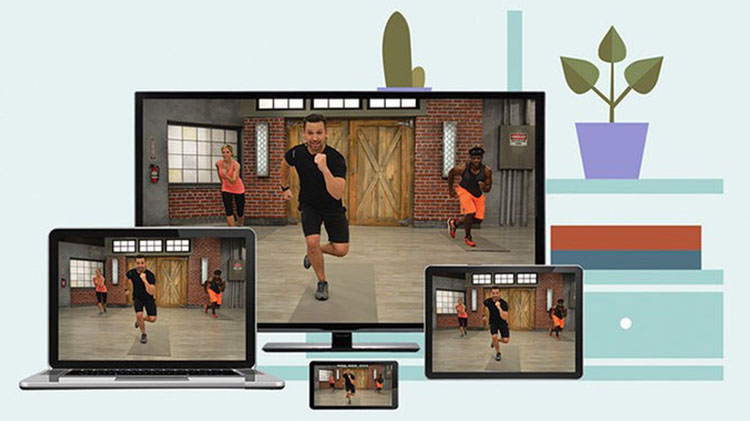 Fort Campbell Physical Fitness Centers offer WELLBEATS™
Fort Campbell Physical Fitness Centers
WELLBEATS™ is a virtual presentation with world-class instructors and the capability to offer dozens of classes designed to assist with accomplishing your fitness goals. Each Physical Fitness Center (PFC) offers scheduled classes with their WELLBEATS system. You are invited to visit your nearest PFC for information on how this free program works.
Monthly Schedule Available Here