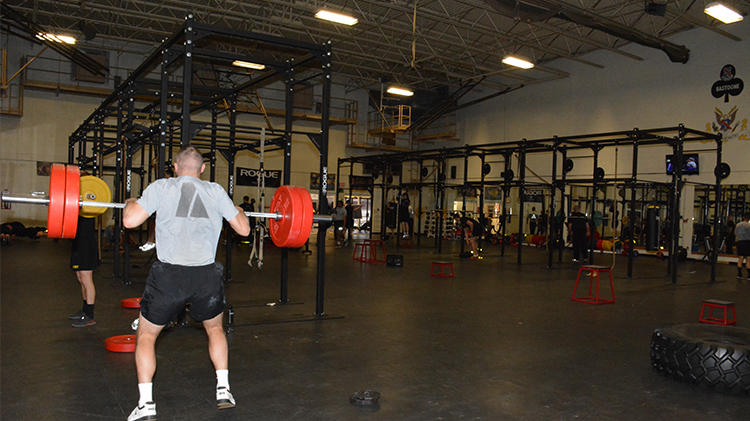 Fratellenico PFC now OPEN on Sunday
Physical Fitness Centers - Headquarters Loop Bldg. 7540 Fort Campbell 42223 Google Map
Fratellenico Physical Fitness Center is NOW OPEN on Sundays from 10am to 4pm.
Frat has a large cardio area, a TRX room for training, and a WELLBEATs room for interactive classes as well as being the largest Functional Fitness center on post.
They are located at 3932 55th St & Indiana Ave and can be reached at 270.798.9418.