This category has no events at the moment, but you can still find facilities and programs information below.
There's tons of other great stuff on calendar or facilities & programs as well.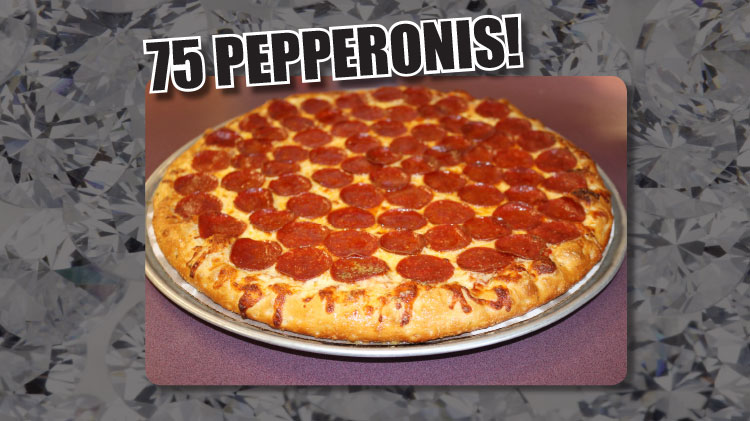 It's a Pizza Worthy of a Party!
Hooper Grille (Inside Hooper Bowling Center) - 5380 Tennessee Avenue Fort Campbell, Kentucky 42223 United States Google Map
Hooper Grille, in honor of the 75th Anniversary of the Screaming Eagles, now offers a Diamond Pepperoni Pizza with 75 Pepperonis on it! Our crust now has a garlic butter and cheese blend sprinkled crust (added after baking). We offer Cheese, Pepperoni, Sausage, Supreme and Hawaiian in both large and small sizes; the breakfast pizza come in large only.
Cost
Large
Cheese - $9.50
Diamond Pepperoni - $10.75
Sausage - $11
Supreme - $12.50
Hawaiian - $11

Small
Cheese - $6.50
Pepperoni - $7.50
Sausage - $7.75
Supreme - $8.25
Hawaiian - $7.75

Breakfast Pizza (large only) - $10 or a slice for $2.50.