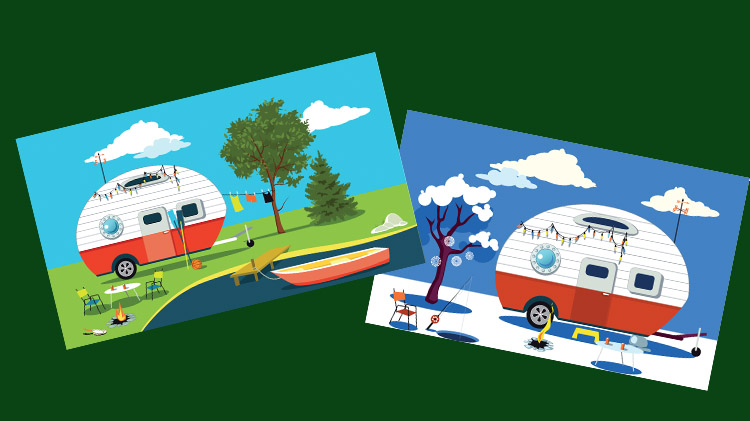 Rent One / Get One (Boats & Campers) at Gear To Go
Gear to Go Equipment Rental - Tennessee Avenue Bldg. 5658 Fort Campbell 42223 Google Map
Now thru February 2018, Gear To Go is offering Rent One / Get One for Boat and Camper rental fees.
Offer is only valid for use during promotional months and reservations made for later dates will not receive promo.
Day = 1 Day
WKND = 2 Days
PRM WKND = 3 Days
WK = 7 Days
Camper and/or Boat Safety Classes are required prior to making a reservation.
Classes are offered every hour, on the hour, Monday - Friday from 9am to 3pm.
Camper Class - Tuesday and Thursday
Watercraft Class - Monday, Wednesday and Friday
Cost is $4.
Must be renewed annually.