Doggie Daycare
Let MWR Dog Kennels pamper your furry friend for a day! We have Doggie Daycare on Tuesday, Wednesday and Thursday Choose a full day or half day.
Aug 18 7 am - 6 pm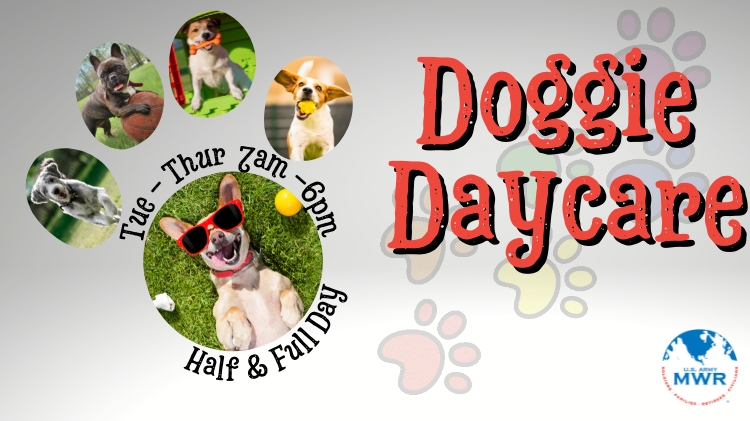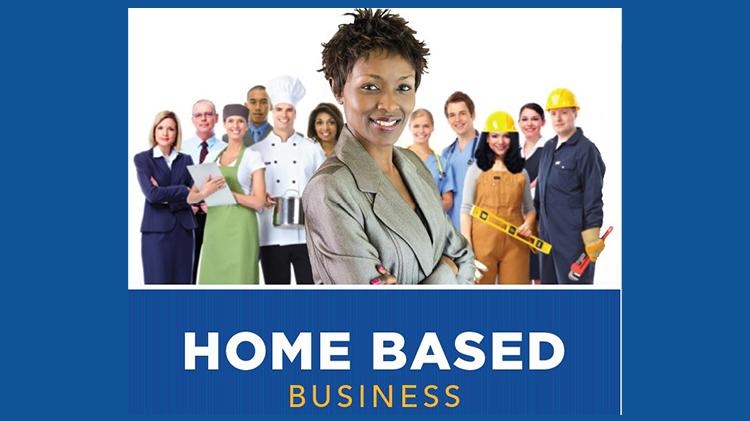 Home Based Business - Approval is Quick and Easy!
HBB owners need to obtain approval from the Garrison Commander or senior commander.
Aug 23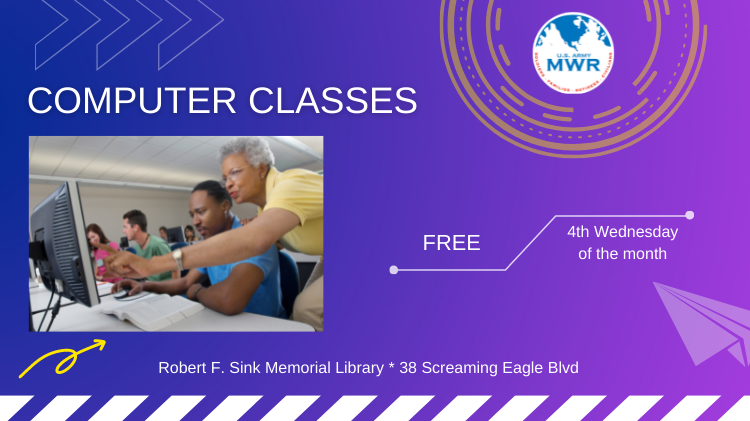 Google Docs Class
This month's class is How to Share Documents on Google Docs
Aug 24
5:30 pm - 6:30 pm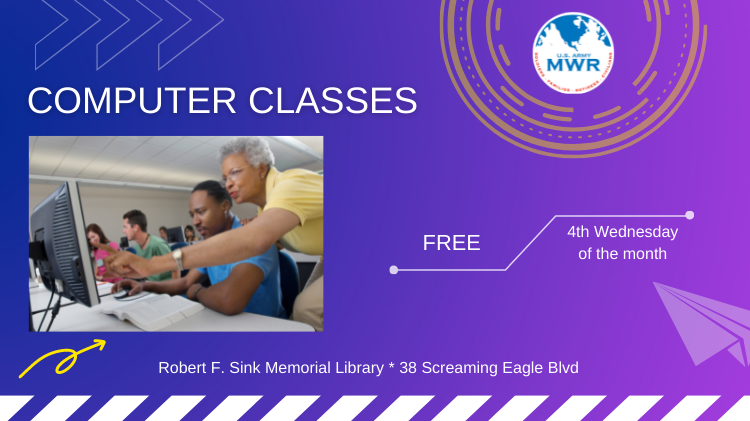 Google Docs Class
This month's class is How to Share Documents on Google Docs
Aug 24
5:30 pm - 6:30 pm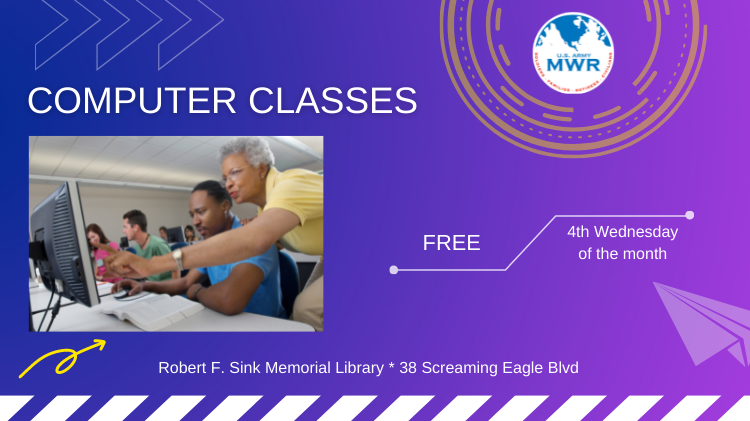 Using Google Meet / Hangouts Class
This month's class is about Using Google Meet / Hangouts
Sep 28 5:30 pm - 6:30 pm
Google Sheets Class
This month's class is How to Use Google Sheets
Oct 26 5:30 pm - 6:30 pm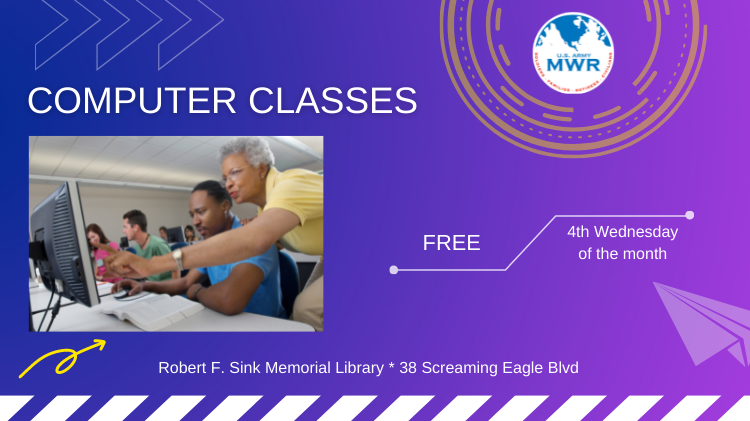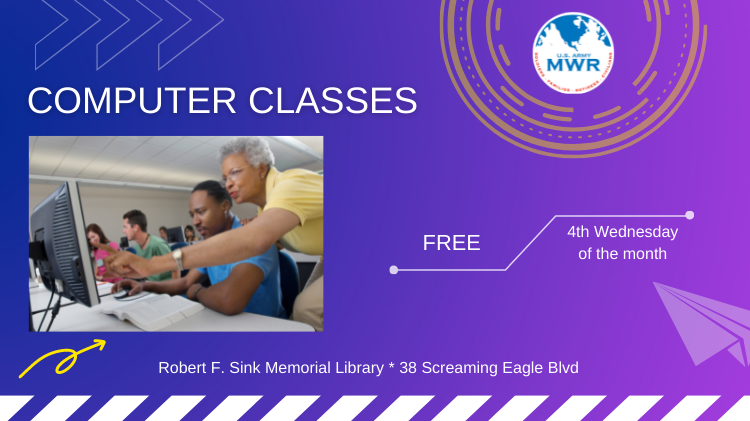 Google Slides Class
This month's class is How to Use Google Slides
Nov 23
5:30 pm - 6:30 pm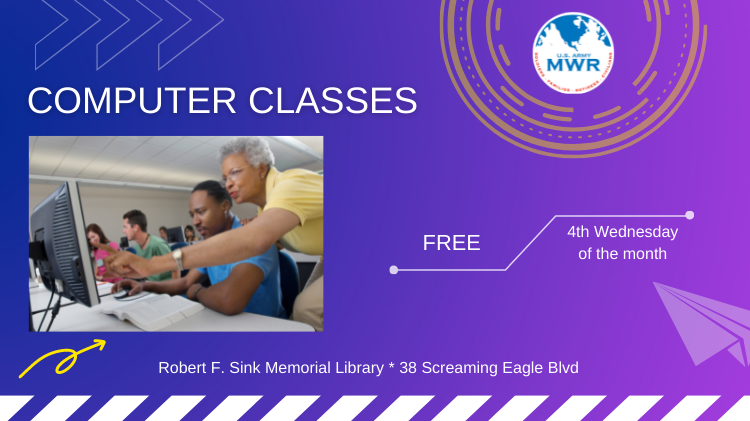 Google Slides Class
This month's class is How to Use Google Slides
Nov 23
5:30 pm - 6:30 pm